National Cancer Institute
Frederick, MD
Frederick National Lab at Riverside Research Park
332,088 square foot facility situated on a 32-acre campus. Structure houses some of the world's most advanced laboratory space; a cGMP validated manufacturing facility and Class A office space.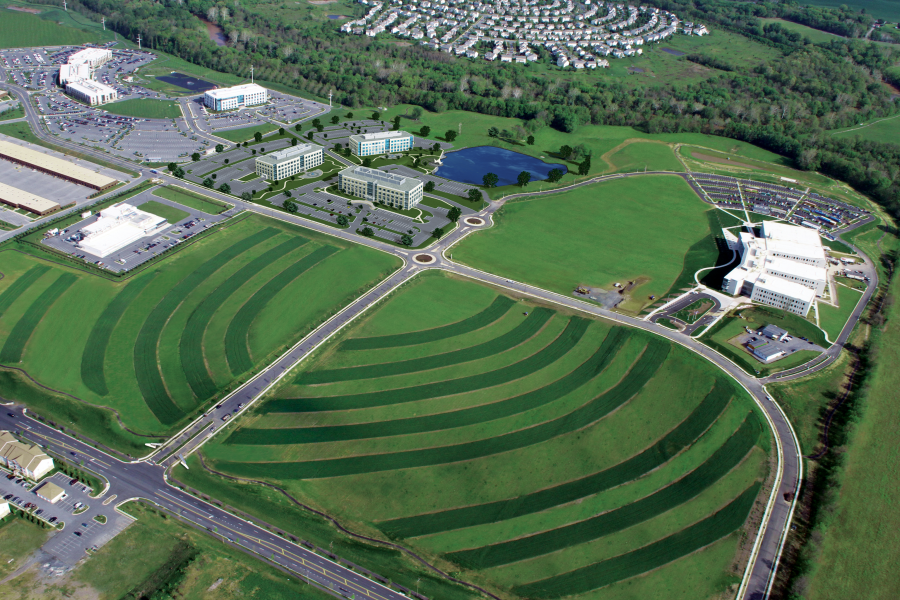 The Park
177-acre research and development park located in Frederick, Maryland
Contains an additional 1.4 million square feet that is approved and ready to build
Park provides unparalleled amenities such as outdoor walking paths, pavilions, outdoor seating, water features and ponds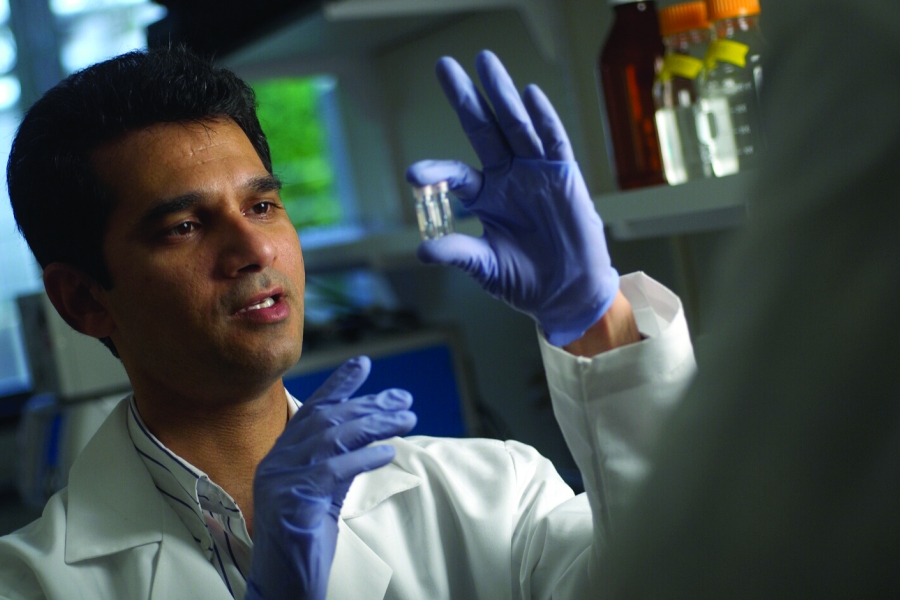 The Location
Northern anchor to the booming I-270 Technology Corridor that spans from Washington D.C. to Frederick, Maryland
Approximately 45 miles from Baltimore, MD and Washington D.C. and less than an hour from three major airports
Frederick is Maryland's 2nd largest city and home to over 75 cutting edge bioscience companies
Four miles from Fort Detrick, an Army Medical Installation, which is home to the United States Army Medical Research and Materiel Command (USAMRMC), NCI-Frederick and 37 other tenant organizations
Strategic location in close proximity to the federal government and most of its supporting federal agencies, including National Cancer Institute and National Institute of Health
If you are looking for info about care institutes or health topics for your research get redirected here for a help from professionals!
Details
Status: Completed
Size: 332,088 SF / 27.50 acres
Zoning: Mixed-Use
Share This