Progress Labs at Riverside I
Frederick, MD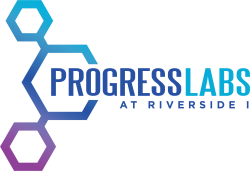 Property Overview
Progress Labs at Riverside I in Frederick, MD offers 215,000 square feet of brand new state-of-the-art biomanufacturing-ready space including a 96,000 square foot existing building, as well as a 118,000 square foot expansion building. Located within Riverside Research Park, adjacent to NCI's Frederick National Lab and within four miles of the gates of Fort Detrick, this state-of-the-art asset can accommodate a wide range of bio users and their supply chain.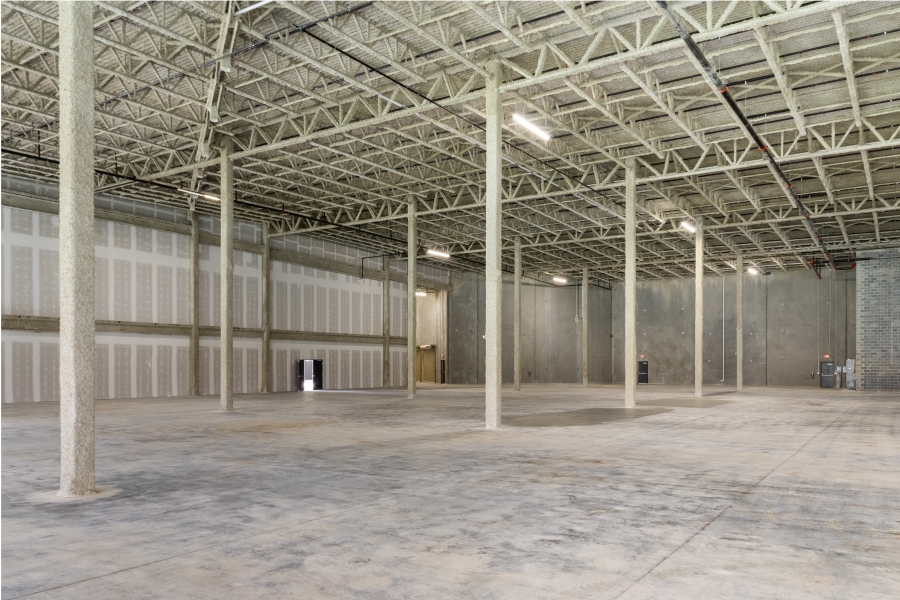 Building Sizes
Existing Building
1st Floor: 32,600 SF
2nd Floor: 31,900 SF
3rd Floor: 31,900 SF
Subtotal: 96,400 SF
New Building
1st Floor: 71,985 SF
2nd Floor: 5,522 SF
Mezzanine: 41,093 SF
Subtotal: 118,600 SF 
Total: 215,000 SF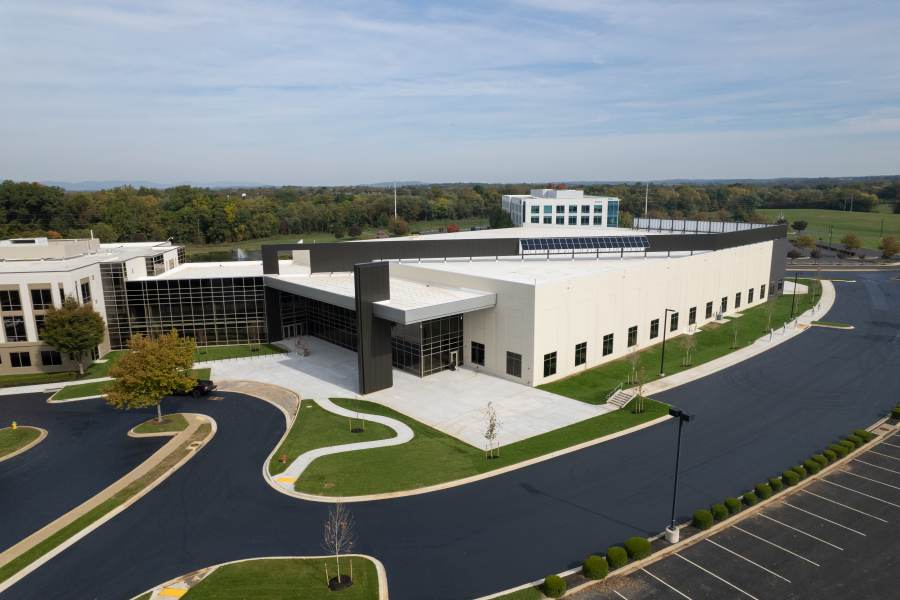 Highlights
Existing Building
Ceiling Height: 13' 4"
Column Spacing: 32'x49"
New Shell Building
Ceiling Height: 33'
Column Spacing: 40'x40'
Parking: 948 spaces
Solar Electric Vehicle Charging Stations: 10
Truck Drops: 4
Outdoor equipment & service yard: Up to 11,500 SF
Private outdoor amenity area: 5,800 SF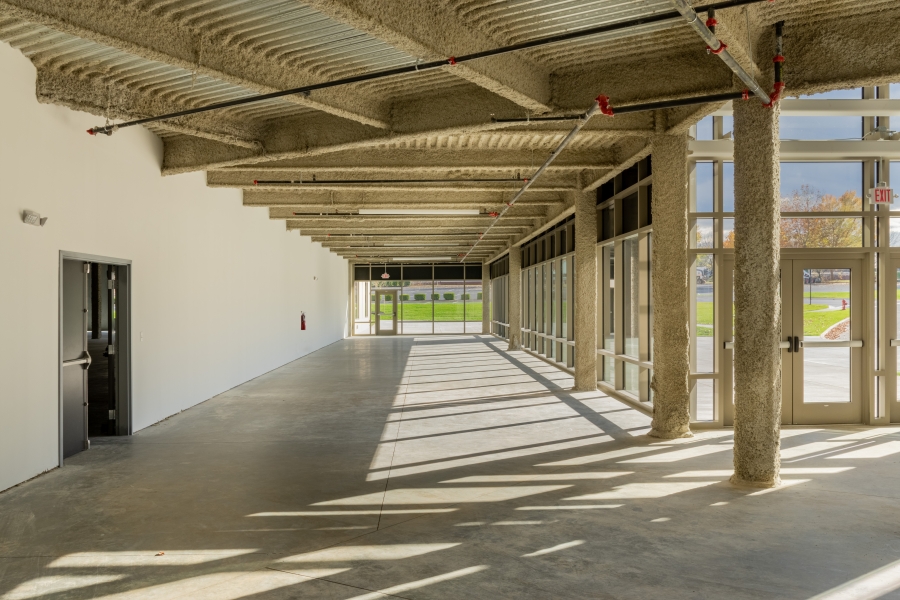 Utilities
Sanitary: Existing 8" connection, split into 2 services to building
Water: City of Frederick, 6" incoming service line
Gas: Washington Gas, 2" line with 40.0 PSI
Electric: Potomac Edison, 3,500 AMPS 480/277V 3P 4W service
Fiber: Redundant - Comcast, FiberLight, Dark Fiber
Fire Suppression: 100% sprinkler coverage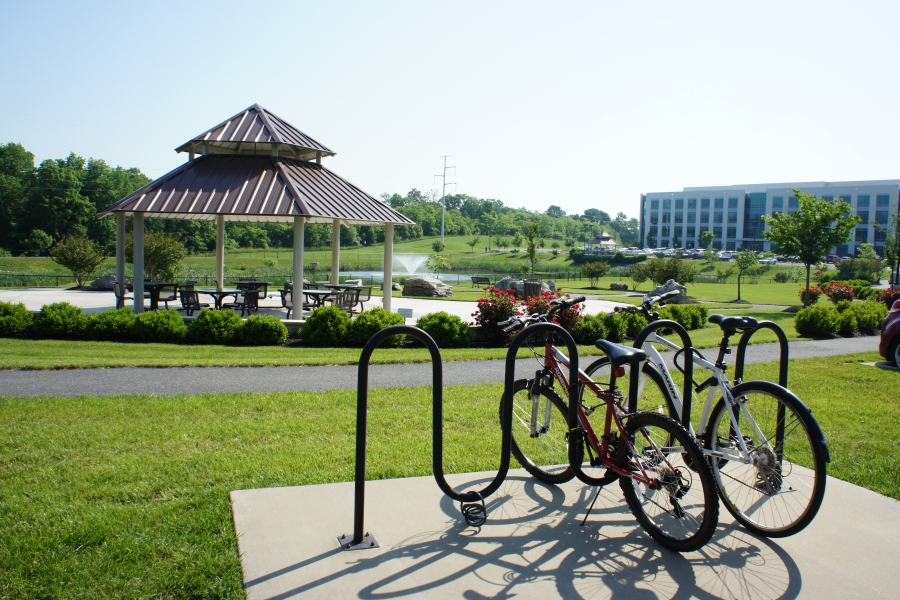 Site Overview & Amenities
Adjacent to the National Cancer Institute's 332,088 square foot National Laboratory
Within 4 miles of the gates of Fort Detrick
4.5 acre amenity park features a pond, fountains, walking paths, seating areas, and a covered pavilion
5-mile walking and bicycling trail connects to more than 40 miles of Frederick paths
Next door to Clustered Spires, Frederick's best public golf course
Less than 2 miles from top-tier retail at Clemson Corner and Market Square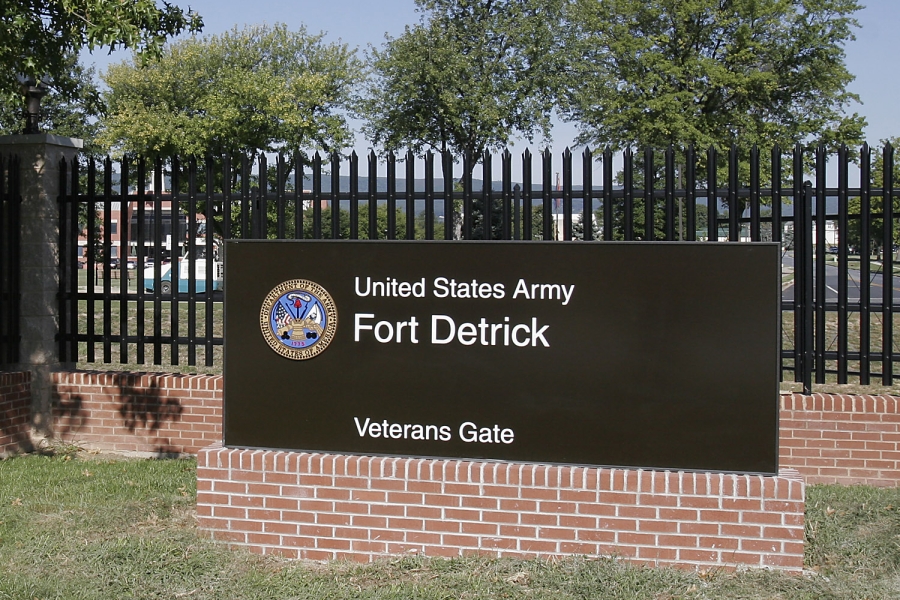 Extraordinary Location
Quick and easy access to I-70, I-270, US-15 and downtown Frederick
48 miles to Washington, DC and 49 miles to Baltimore, MD
Less than an hour drive from three of the nation's busiest airports, Dulles, BWI and Washington National, as well as the Port of Baltimore
Only 3.5 miles from Frederick Municipal Airport, the third busiest general aviation airports in Maryland
Direct connect with MARC train service to Washington, DC
Details
Status: Completed
Size: 215,000 SF / 14.87 acres
Zoning: Mixed-Use
Share This
Twitter
Facebook
LinkedIn
Email
Copy Link
Share